Print design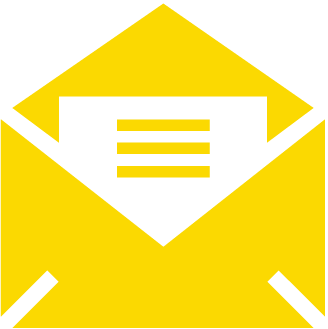 Riffly answers all your stationery needs
If you're looking for business cards, letterheads, envelopes, with-compliments slips, and more, then Riffly can produce a design and get on with the printing. Not yet got a visual identity? Riffly can help you with that, too.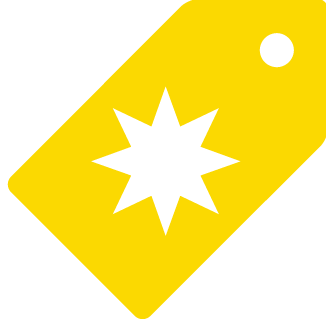 Riffly produces one-off pieces for your organization
Advertising posters, fliers, postcards, event invitations, thank-you cards, product packaging, labels… How about merchandise like T-shirts, tea-towels, or umbrellas? If it can be printed, Riffly can design it for you.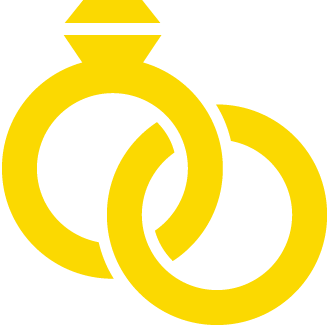 Riffly designs work for private clients
You don't have to be some corporate big-shot to have work produced by Riffly. Need a wedding invitation or birth-announcement card designed? Riffly's got you covered, and you'll be pleasantly surprised by the price. Orders of services for weddings and funerals are a speciality.