Writing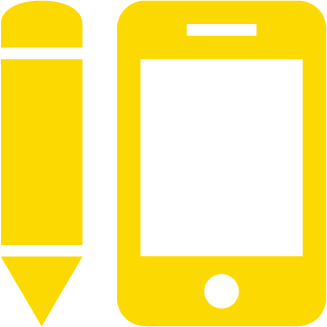 Riffly does copy-writing for Web and Print
Riffly produces writing which is clear, succinct, and error-free. Riffly can help you develop a writing guide to ensure your organization is consistent in conventions of spelling, punctuation, and usage. Whether or not you've engaged Riffly for a larger design project, get in touch today to discuss your copy-writing needs.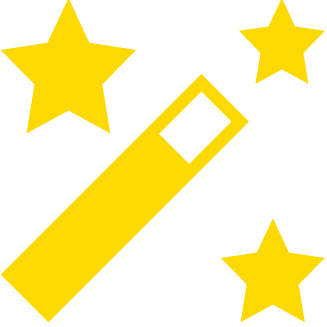 Riffly does proof-reading and copy-editing
Already got a piece of text ready for publication on the Web or in print, but you're worried that it might have a few errors? Riffly offers proof-reading and copy-editing services to keep you looking good.